Kylie Package - Lips Only
Lips are an important part of facial beauty. For many people, fuller and more sensuous lips come high on their wish list. These can be created using material naturally found in the body. A simple, safe, temporary dermal filler treatment can add volume and definition which can enhance small, thin lips. The procedure can also balance out asymmetric lips or reduce the appearance of those fine, vertical lines.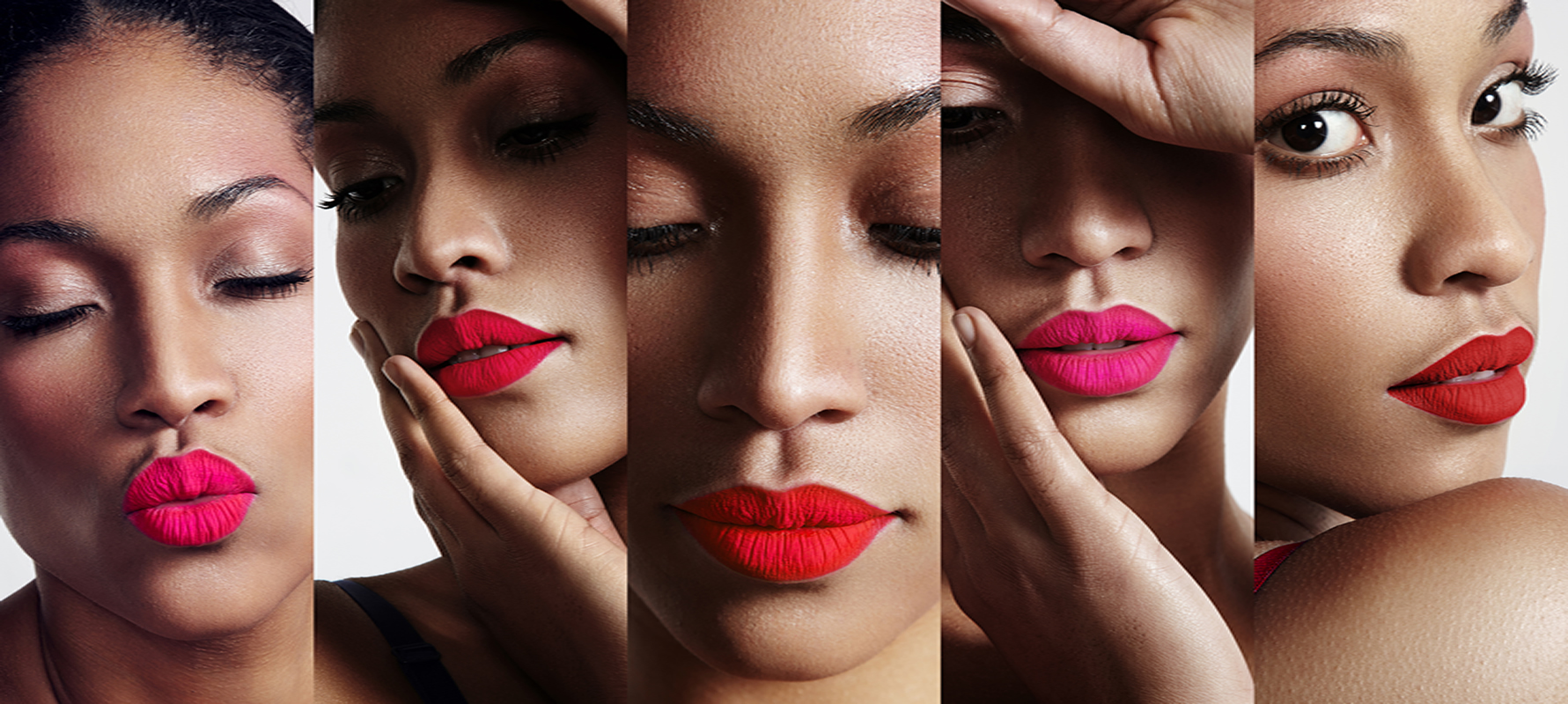 Lip enhancement can be performed at many different areas of the lips: 
Vermilion border or lip outline - for creating definition, width and improve lipstick bleeding lines
Lip augmentation targeting the fleshy part of the upper and lower lip – for volume, pout and fullness
Cupids bow definition – adds definition and contouring
Oral commissures or lines going down from the sides of the mouth – for a younger and happy look
Marionette lines (sad lines from corner of lips downward) – also known as puppet lines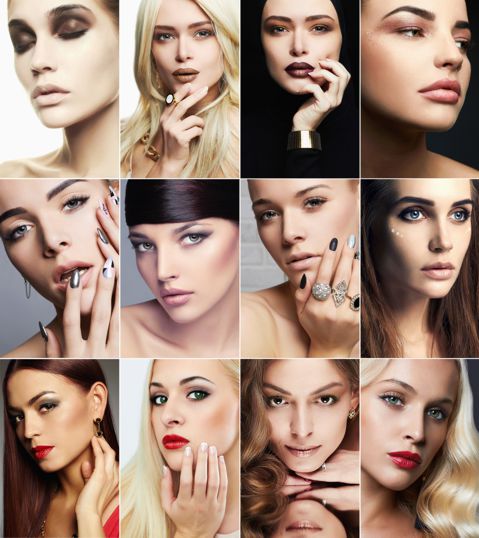 We understand the lips are a sensitive area. A range of anesthesias, such as an ice pack, numbing cream and cold air will be provided depending upon your preference. In addition, we use the products which contain anaesthetic, therefore the treatment is relatively comfortable. Our lip specialist is highly experienced in this procedure and will ensure to make your treatment as comfortable as possible
After the injection, the lips often become a little swollen. This means that the result immediately after the treatment may not be the final result. The swelling typically resolves spontaneously within a couple of days.
The result generally last between 6 to 12 months. The longevity of these products is variable and each individual may obtain a different result. A plan for regular follow-up treatments to maintain the initial result can be created for you. Our treatment provides a long-lasting but not permanent result leaving you the option of refining your treatment in tune with changing taste and fashion.